Macau tycoon, Alvin Chau Cheok-wa, will receive his conviction next month! "He" cried after being locked up for 8 months…Ady An is involved in 83 crimes and there will be a court hearing 3 days later.
Macau casino tycoon Alvin Chau Cheok-wa has a net worth of 40 billion. He was arrested by the Macau police in November 2021 on suspicion of illegal gambling and has been in custody so far. According to the latest news, the collegial panel announced that a conviction will be annoucned at 9:30 am on January 18, 2023. In addition, Ady An's husband, Levo Chan Weng-Lian, reported that the trial will be held on the morning of the 5th.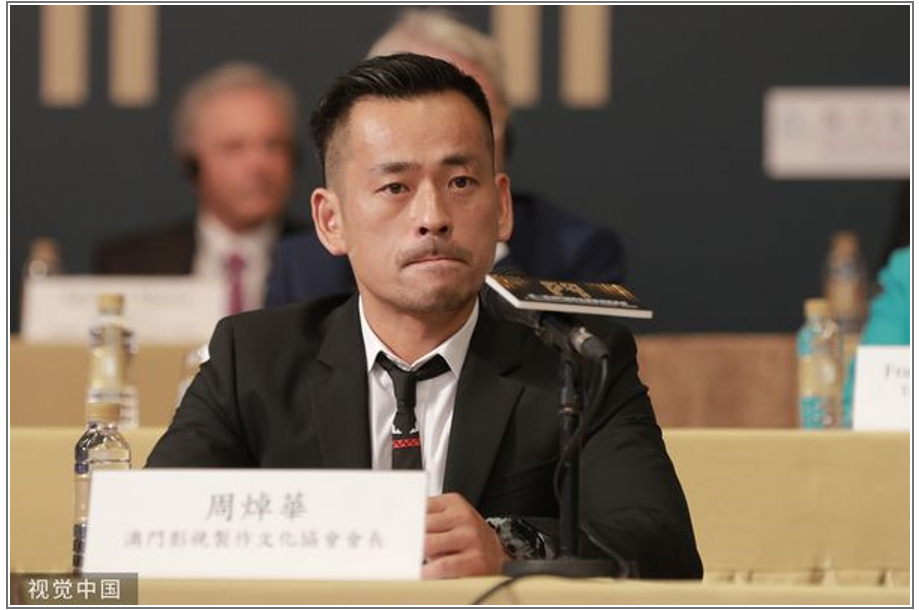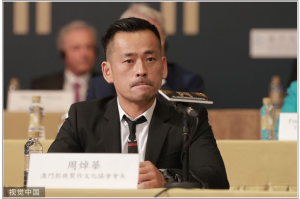 ▲The sentence of Alvin Chau Cheok-wa for his illegal gambling case will be announced next month. (Picture/CFP)
According to "Macau Daily", both the prosecution and the defense in the case of Alvin Chau Cheok-wa completed their statements on the afternoon of the 2nd of December. As the defendant, he explained that he had never had a criminal motive and that he had already a considerable amount of profit thanks to his business. There was thus no motivation for him to engage in illegal business. Besides, he claimed that most of the profits earned by Let Group Holdings Ltd. were used for social welfare, so there was absolutely no reason for him to work with triad societies. At the same time, he also pleaded for the implicated employees, and said that he felt "extremely sorry" for the employees and their families who were detained because of him. He said in court, "I'm sorry, I had no intention to bring so many people pain, detention, separation from their families…I hope the court can release them and reunite them with their families as soon as possible."
A total of 7 people, including Alvin Chau Cheok-wa, were involved in the case, and 4 of them were employees of Let Group Holdings Ltd. According to the report, the employees involved in the case had no idea why they would become defendants. The third defendant, Zhang Yiping, also shed tears on the spot. The accused explained that regarding the telebet part, he was just taking up the role of messenger, and that he had six children, therefore having absolutely no intentions to commit any crime, as he simply wanted to do his job well and earn his salary. According to the statements of several defendants, they had been in prison for more than 8 months, separated from their families and children.
In addition to the case of Alvin Chau Cheok-wa, Chen Ronglian is also suspected of operating a gambling business with a criminal group, defrauding 6 gaming companies and the Macau SAR government. He is currently being detained waiting for trial. His case will be heard at 9.45am on Monday, 5th December.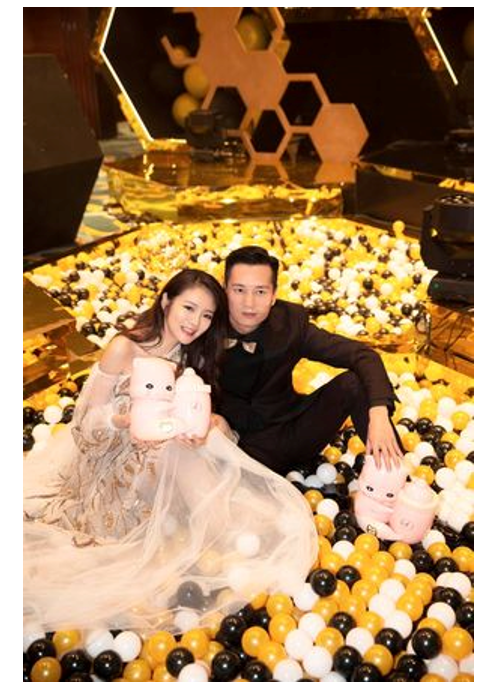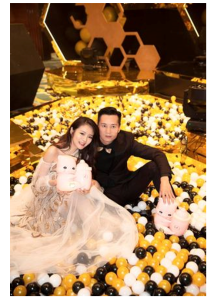 ▲
Ady An's husband, Chen Ronglian, will be in court on 5th December. (Photo / Reposted from Facebook / Ady An)