A brief introduction to the actors and actresses of "While You Were Sleeping"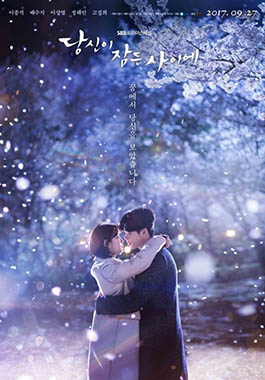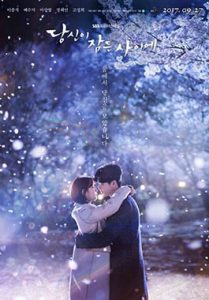 Aired in 2017, the popular TV series, "While You Were Sleeping" is a legal-fantasy drama. Differing from its namesake aired in 2011, this store revolves around the millennials who have gained special abilities, thus entwining their lives.
The main characters of this drama are a field reporter Nam Hong-joo , prosecutor Jung Jae-chan and police officer Han Woo-tak. The other characters are Lee Yoo-beom, Choi Dam-dong, Shin Hee-min, Son Woo-joo, Park Dae-young, Moon Hyang-mi, Min Jung-ha, Go Pil-suk, Jung Seung-won, Yoon Moon-sun etc.
Nam Hong-joo: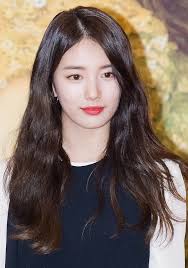 In the show "While You were Sleeping", Nam Hong-joo's character is played by Bae Suzy. Here she plays the role of a journalist and field reporter who has the power to see the future. This 26-year old singer, actress and model first showcase her acting talent with the television series "Dream High". Some of her more pronounced works are "Gu Family Book", "Uncontrollably Fond", "Vagabond", "Architecture 101" etc.
Jung Jae-chan: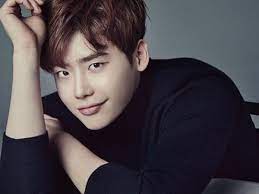 The character of Jung Jae-chan is played by Lee Jong-suk. In the show, he is a prosecutor who gets the ability to see the future after being saved by Hong-joo. In real life, however, he is a 31-year old actor and model. He debuted as a runway model and has gained fame for his roles in "I Can Hear Your Voice", "Doctor Stranger", "Pinocchio", "The Hymn of Death" etc.
Han Woo-tak: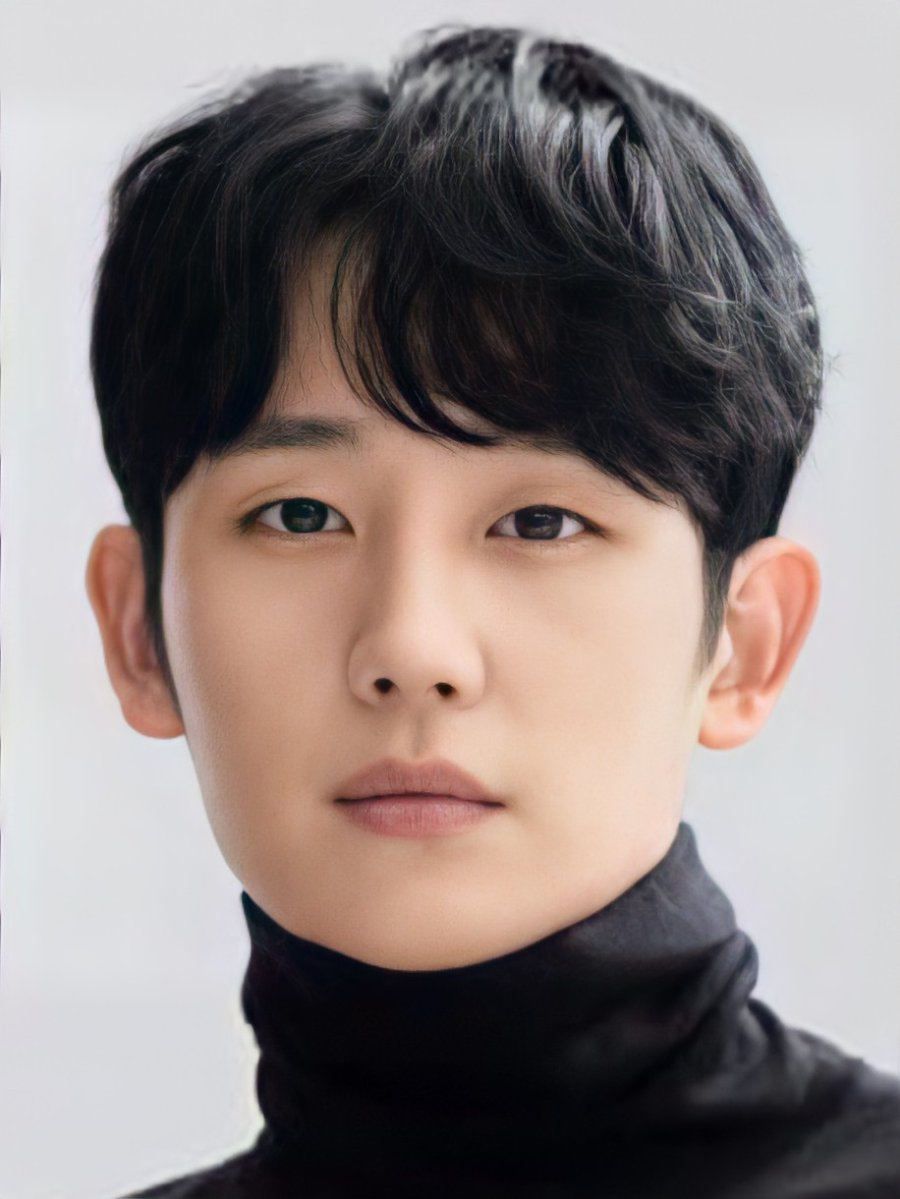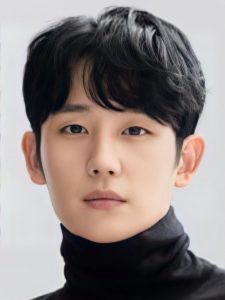 The role of an aspiring police officer, Han Woo-tak is played by Jung Hae-in. After being saved from an accident by Hong-joo, Woo-tak gains the ability to predict the future through dreams. This 33-year old actor is known for his roles in "Bride of the Century", " The Three Musketeers", "Guardian: The Lonely and Great God", "Prison Playbook", "Something in The Rain" etc.
Lee Yoo-beom: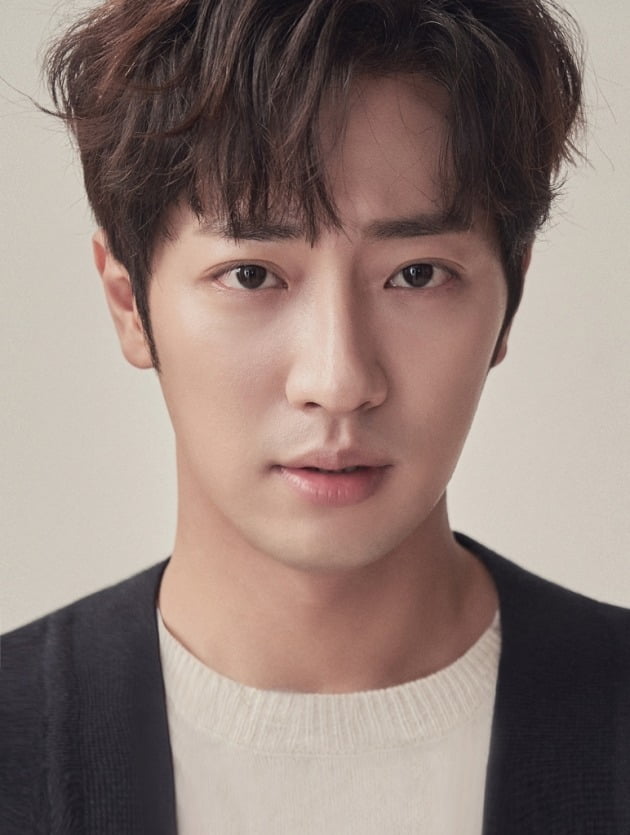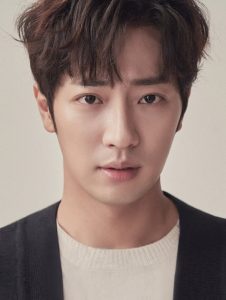 The villainous character of successful prosecutor Lee Yoo-beom is played by Lee Sang-yeob. This 38-year old actor is best known for his performance in "Living Among The Rich", "The Innocent Man", "Once Again", "A Little Love Never Hurts" among others.
Yoon Moon-sun: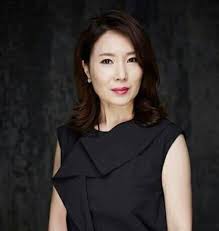 The role of widowed mother of Nam Hong-joo played by Hwang Young-hee. This actress is known for her roles in "My Healing Love", "Nokdu Flower", "Witness", "Stray Dogs", "Mother" etc.
Choi Dam-dong: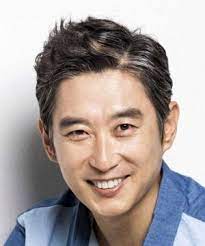 The actor Kim Won-hae plays the role of Choi Dam-dong. This actor has appeared in numerous films and dramas in various roles. Some of his recent works are "Missing you", "No Mercy", "Forbidden Dream", " The Hymn of Death", "Hotel De Luna", "Graceful Friends" etc.
Shin Hee-min: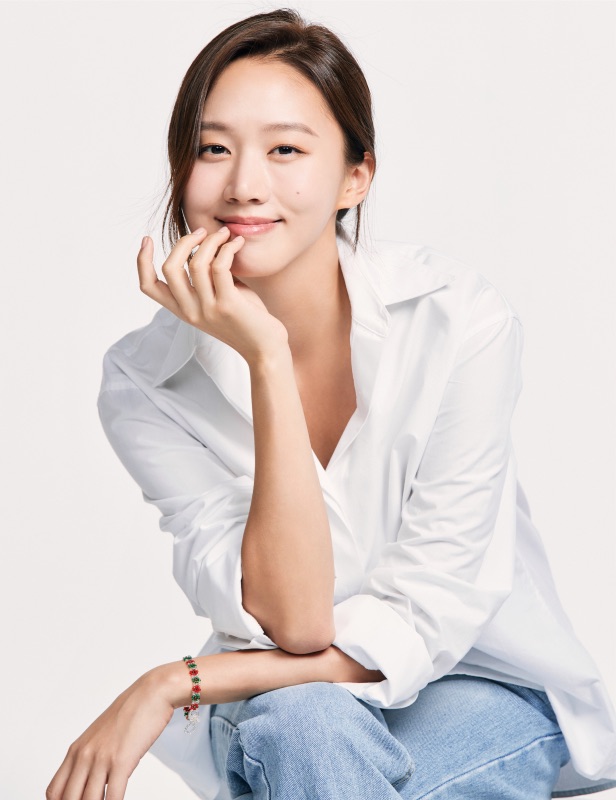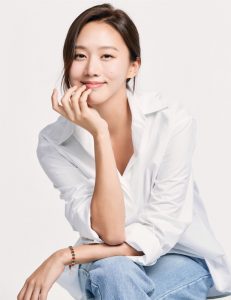 Shin Hee-min is a prosecutor and her role played by Ko Sung-hee. Ko Sung-Hee is an actress known for her performance in "An Ethics Lesson", "Trade Your Love", "Diary of A Night Watchman", "My Beautiful Bride", "Mother", "Don't Dare to Dream" etc.
Jung Seung-won: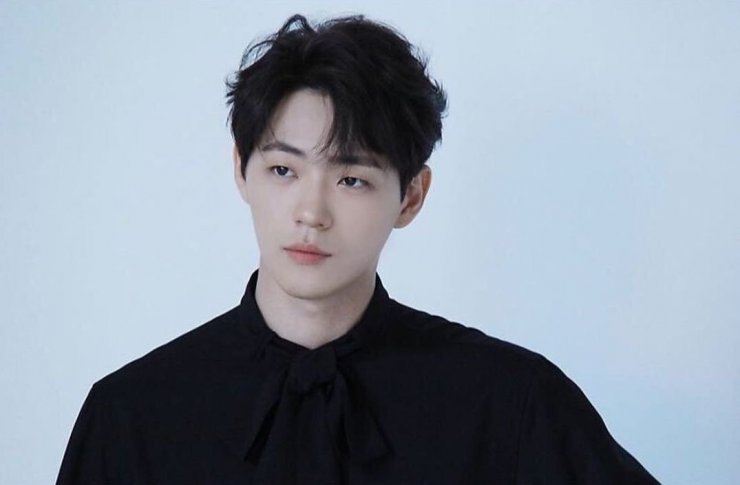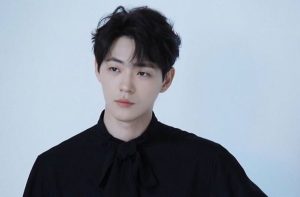 Jung Seung-won is Jung Jae-chan's younger brother and his role is played by Shin Jae-ha. Though is actor has appeared in fewer films, he has worked in numerous television series and some of them are "Pinocchio", "Forever Young", "Wanted", "Prison Playbook", "The Hymn of Death", "My Unfamiliar Family".
There are many other characters in "While You Were Sleeping". While there are too many to mention individually, the actors and actresses have come together to make the show phenomenal. Each role has been played well showing its significance in making the drama popular perfectly.
P.S.: The pictures are taken from google.